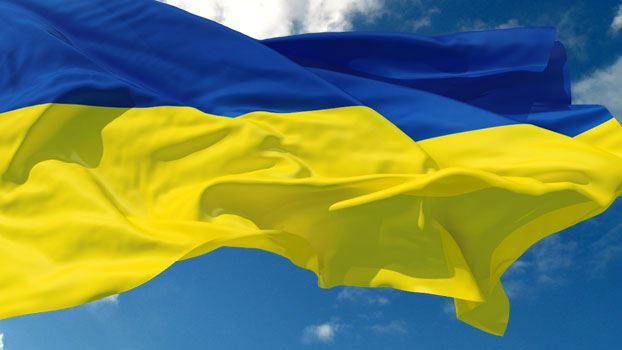 Ukrainian visa
Visa Ukraine
Visa Requirements
In order to receive "Invitation to Study" the student should provide the good quality SCANS of following documents
• International Passport Travelling document data page with photograph on it. Full Name of student and Serial Number of Passport should be clearly VISIBLE. The validity of Passport not less than next 1 year
• Educational Documents O level/ SSCE/ HSSC, Bachelor or Master Degree if available
• Application Form filled in capital letters click here to download Application Form
Ukrainian Universities start to issue "Invitation to Study" by March/ April every year.
We accept Applications to Study in Ukrainians Universities from month of January for September intake. We secure "Invitation to Study" for students who apply through us earlier and issue their "Invitation to Study" from chosen/ recommended Universities respectively. The Universities keep issuing the "Invitation to Study" letters from March/ April to November (mostly extended to December).
After March/ April, it takes between 7 working days to issue an "Invitation to Study" letter from a chosen/ recommended University.