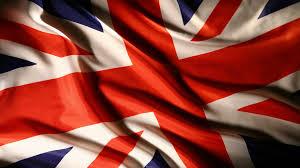 British Visa
Visa Britain
Visa Requirements
Nationals from many countries are required to obtain an entry visa or certificate before coming to the UK. They can do this at the British Embassy, High Commission or Consulate. Nationals from countries where an entry visa is not compulsory such as some Commonwealth countries should also consider applying for entry clearance before leaving home. This is to ensure a Right of Appeal in the unlikely event that entry is refused. To check if you need a visa look at the Foreign and Commonwealth Office web page at http://www.fco.gov.uk/travel/imm_visa.asp
To come to the UK as a student you will have to produce the following documents
A passport

A letter of unconditional acceptance for a full-time course

Evidence of your ability to meet, without working in the UK, the costs of your course, accommodation and maintenance and to support any dependents accompanying you.

Student visas are normally granted for an initial period of one year, usually determined by the length of the course to be studied.
When you arrive in the UK, an immigration officer may question you, so take all relevant documents in your hand luggage.
You may take part-time or holiday work but you must not:
work for more than 20 hours per week during term time unless your placement is part of your studies, has the agreement of your education institution and leads to a degree or qualification awarded by a nationally recognised examining body do business, be self-employed or provide services as a professional sportsperson or entertainer work full-time in a permanent job.